In cooperation with Lokale Agenda 21 Trier e.V. and the migration counseling of the Diakonische Werk, the Women's Emergency Response Team has established the International Women's Garden in Trier Ehrang. In international gardens, locals and migrants work on individual as well as communal areas. Click here to access the website of the International Women's Garden for further information: www.frauengarten-trier.de.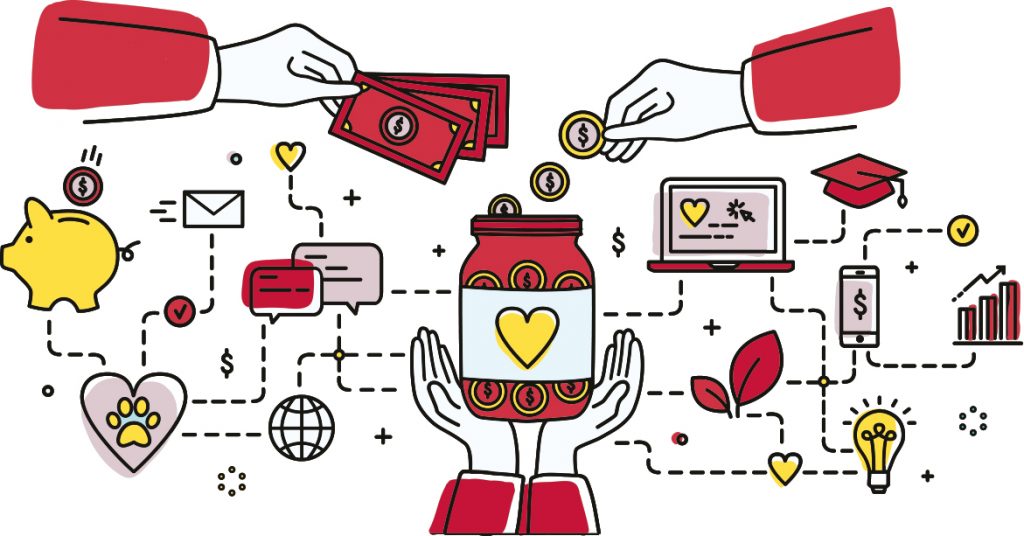 Association of the International Women's Garden
The garden project should appeal to all groups in society. Therefore, it is particularly important to the foundation that participation in the project does not depend on whether one can afford a "piece of land". On the one hand, the association's income ensures that renting the plots remains affordable. On the other hand, dedicated women should be given the opportunity to realize their own ideas for the design of the garden, joint projects, and actions.
The association wants to address institutions, companies or individuals who would like to support the project, as well as to encourage the exchange with other projects.
We are looking forward to any kind of support – be it through a sponsoring membership, donations, material, or the active participation in our actions!
Contact
If interested, please don't hesitate to contact us:
Verein zur Förderung des Integrationsprojektes Internationaler Frauengarten in Trier-Ehrang e.V.
c/o Frauennotruf Trier
Ostallee 27
54290 Trier
Registerblatt VR 40349 im Vereinsregister at Amtsgericht Wittlich